What is Medicaid Planning?
The term Medicaid planning encompasses a wide variety of services provided by professionals. It can be as simple as assisting with documents and the Medicaid application or as complicated as re-structuring one's financial assets while following Medicaid's strict guidelines.  A Medicaid planner will give you a broader view of  your options so that you can make an educated decision on what is the best choice for your loved one and family
What Does a Medicaid Planner Do?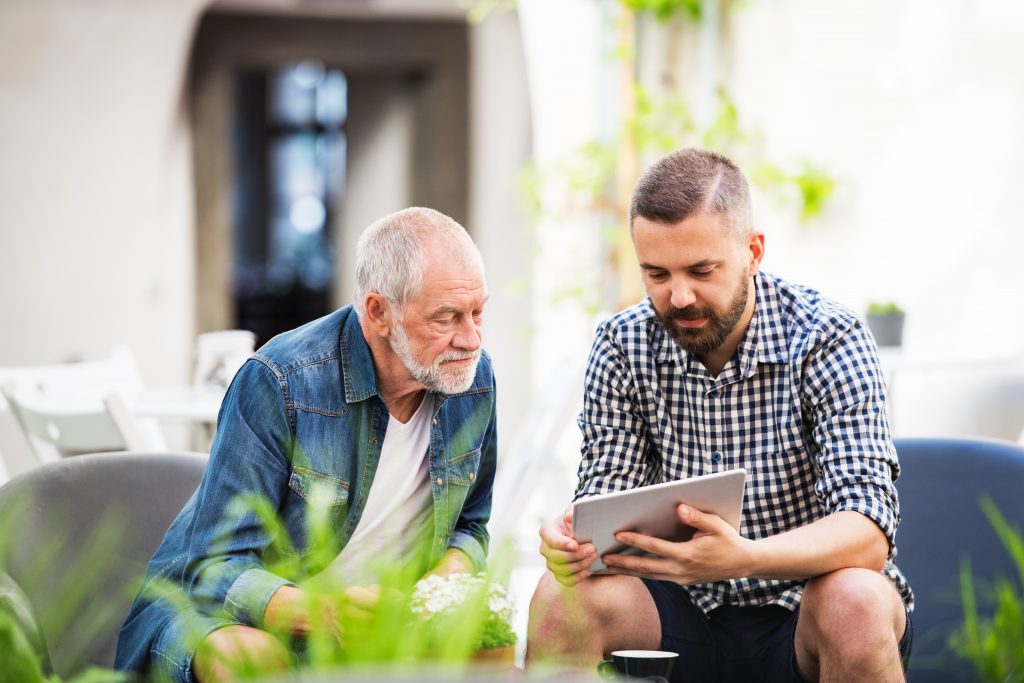 Medicaid eligibility can be very complex. The consequences of being denied by Medicaid are severe and can negatively impact the comfort, happiness, and even the health of the individual applying and their entire family.
Medicaid Planners help clients structure their financial resources and prepare documentation to ensure the best possibility of being accepted into the Medicaid program. They manage asset transfers and convert countable assets into exempt assets to ensure eligibility and preserve a family's resources. They can also help protect a family home from Medicaid recovery.
In addition, they manage finances to ensure a healthy spouse has adequate income and resources to continue living independently during and after the time when their partner is receiving care assistance.
According to the *Genworth study in 2019 the below figures are the average cost of care. Since 70% of seniors will require a long-term care stay in their lifetime it's important to understand how you can plan for and pay for care.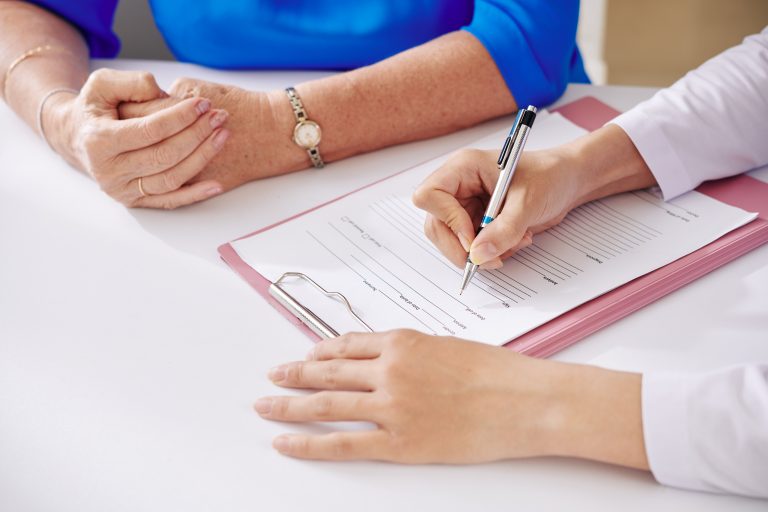 Why Use a Medicaid Planner?
Most people seek out the assistance of a Medicaid Planner because their income and or resources are over the financial eligibility limits.  They are concerned about spending all of their life savings or losing a home. However, some families are overwhelmed by everything going on and do not want to complete the application independently regardless.  They depend on a Medicaid Planner to assess their case, complete and file the application. They realize that if they make an error or have a hidden barrier, it could delay services or even cause a denial. 
If you find yourself to be like the majority of people, whose best option to pay for care is Medicaid there are Medicaid compliant strategies to save assets and income.
Most of these strategies are part of a more comprehensive plan and will depend on if you want services at home or in a facility.  When planning for Medicaid it's also extremely important to do things in the correct order.  If you do them out of sequence you can create penalties or decrease the amount you can save.  It can be a complex process.
Expert Assistance Makes All the Difference! Understand your options and what's available to you
Call us now at 973-898-5959,